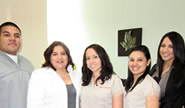 Good Neighbor Dental is a private office and we offer a personalized service, the doctors...
Read more →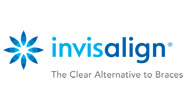 Learn about this new treatment and smile again with invisalign. Our professionals are certified by...
Read more →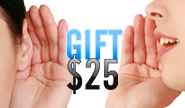 Enjoy all the benefits we have for you, you claim bonuses and discounts of $25 for referring our se...
Read more →
It is no secret that people dread going to the dentist because it is painful, and riddled with fear and anxiety. But it doesn't have to be that way. Going to the dentist can actually be a gentle, painless, and soothing experience. Good Neighbor Dental specializes in helping those patients who have fear and anxiety about coming to the dentist. We make sure that you understand everything that will place during your visit, and will not begin treatment until you are entirely comfortable and relaxed. Every area of Good Neighbor Dental has been designed to create a sense of harmony and well being, with calming colors, a water fall, soothing music, scented candles and perfectly placed furnishings and accessories.